Welcome to our holiday home in beautiful Llanfairfechan, North Wales.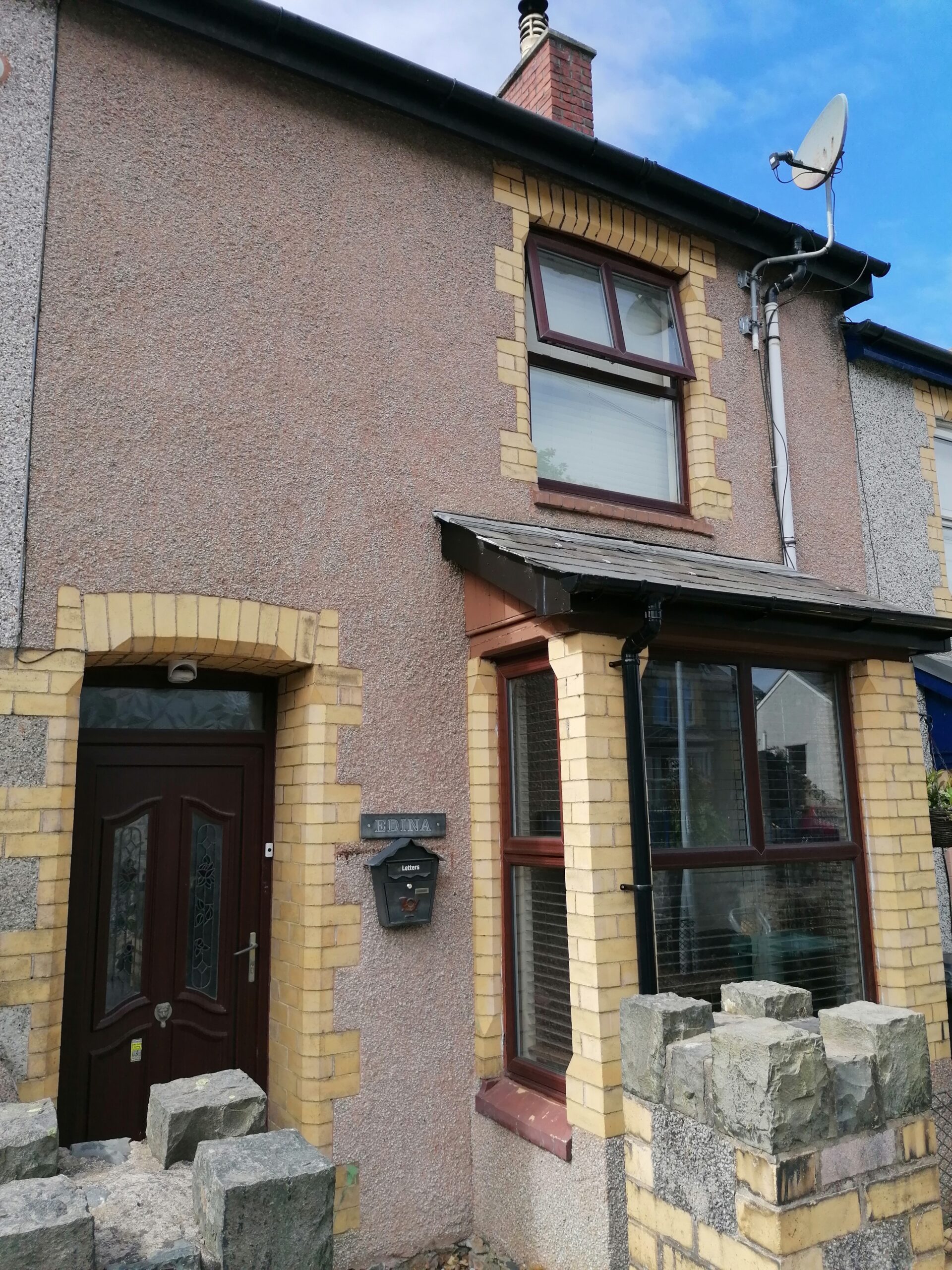 Edina – Ty Rhosyn is located in a real sweet spot on the North Wales coast. Firstly, we are 10 minutes walk from the Snowdonia National Park, and 15 minutes walk to the beach. Secondly, with a tranquil village feel, we nevertheless have an array of local services to eat, drink and shop in. Thirdly, our enviable public transport links and fast A55 road links mean we are 15 minutes drive to big supermarkets, all the national chains, and all the entertainment and eating facilities you could want.
So whether you want a quiet break, a walking holiday, zip line and carting adventures, beaches, castles, history, piers, theatres, cinemas, fast food or superb bistros, we have it all.
And don't forget the crowning glory, Mount Snowdon, the highest mountain in Wales. Higher than anything in England too. So on a clear day you can see all the countries in the UK plus the Republic of Ireland and the Isle of Man from the top.
Visit Discover Llanfairfechan for more local information or take a look at their Facebook page for up to date events and news.
Edina is believed to date back to around 1890, development on Valley Road having started around 1880. The history of Llanfairfechan dates back at least to Roman times with the discovery of a 2nd Century milestone. However human settlement of the area goes back up to 7000 years. Click here for a brief history of the town.
This site has details of our policies, an online House Instruction Manual, local essentials, and places to visit and things to do.
All bookings for our holiday home in North Wales are managed by holidaycottages.co.uk and are subject to their terms and conditions as well as the policies on this website.